Tuscan candles at the MoMA Design Store in New York
Graziani candlemaker, in collaboration with Fattobene, a platform dedicated to the promotion of Made in Italy design, was selected for the Fattobene Pop-Up Shop at the MoMA Design Store in Soho, New York, which will be open from August 7th to September 29th.
The selected candles are part of the Meloria collection, the line of luxury candles that the Graziani has named after the Meloria tower in honor of the city of Livorno. Candles have been defined by the MoMA itself as "globe candles". This term recalls the perfect sphericity of candles, similar to our planet Earth or the imaginary celestial sphere.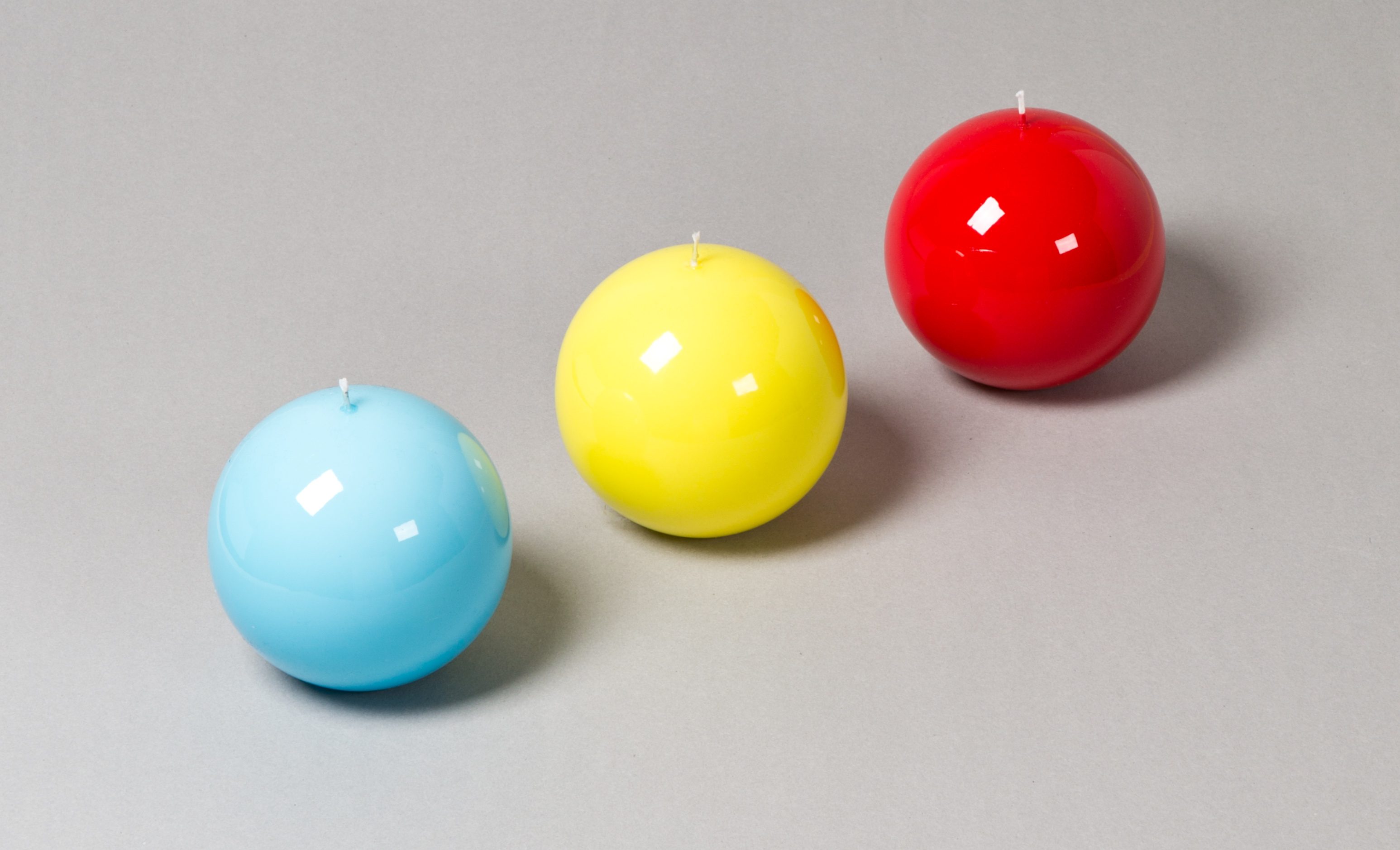 The project stems from the collaboration between the MoMA Design Store and the Fattobene platform, dedicated to the research and promotion of Italian objects that have existed for generations and are characterized by superb design. After careful research, the selection of products, which together represent the classic Italian style, was born.
Mario Graziani, Chairman of Graziani, comments: "We are proud of the fact that our Meloria candle collection has been selected by the MoMA Design Store. Meloria candles are inspired by our city, Livorno, and in a certain way we feel like we are bringing a piece of it with us to New York".
The Meloria collection is characterized by candles with an extremly shiny surface and an attractive design with a perfectly spherical shape. The collection is already visible online on the MoMA Store website since August 7th.
A preview can be seen on the cereria graziani.net website or on meloria.net