Meloria candles at Fuorisalone (Milan)
Today begins the Fuorisalone, the show that defines the most important event in the world for design: the Milan Design Week. On this occasion, Graziani, in collaboration with Fattobene, will show their Meloria luxury candles collection.
Fattobene is a platform to research and promote everyday Italian archetypes that have a long history.
The exhibition, entitled Italy in 100 Objects A Wunderkammer of the Everyday, brings together the 100 objects that tell the story and the design of our country. Products of all kinds that Vogue.it defines as being characterized by beauty, superb design and high quality.
The installation is the precursor to the Fattobene Pop‐Up at MoMA Design Store in New York which will launch in August 2019.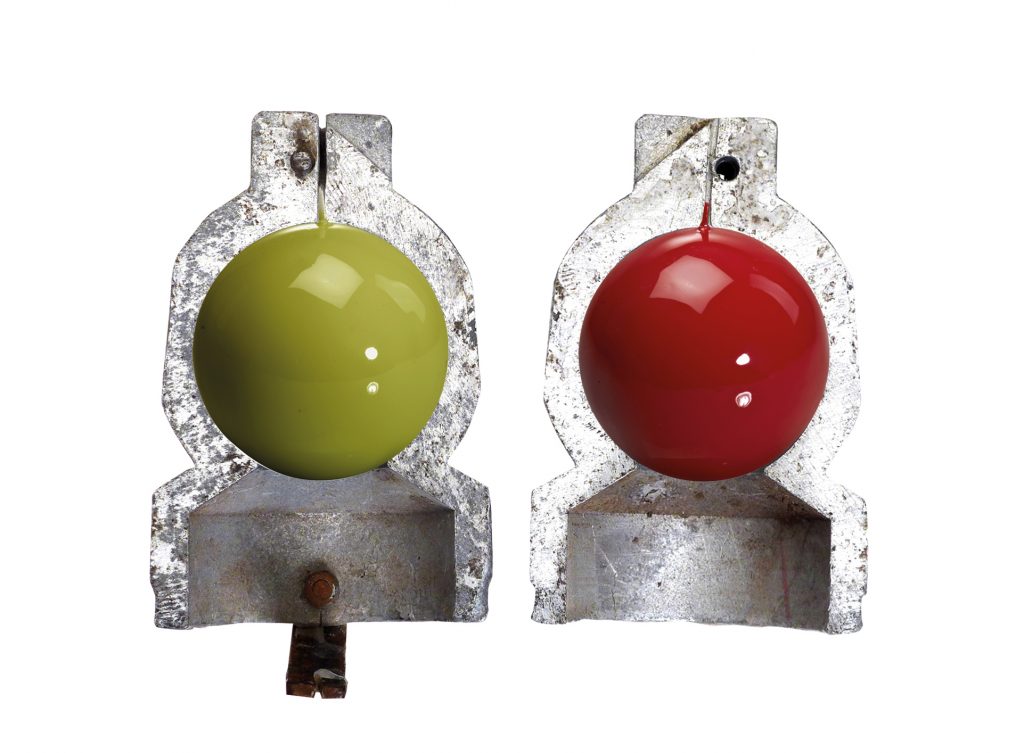 To visit the exhibition you can go to Via Cesare Correnti 11, Milan.
Click here to see the program.